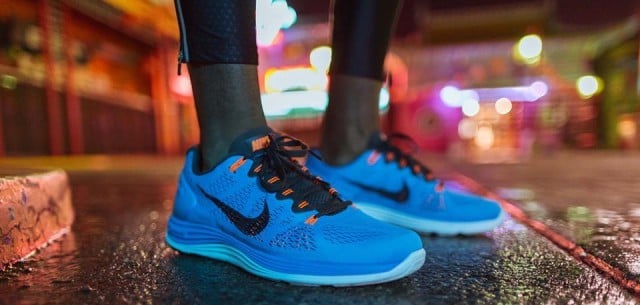 En EE.UU. es bastante común ver denigrados a los beneficiarios de asistencia social. A menudo las personas que reciben cupones de alimentos son de alguna manera aislados o despreciados, y cualquiera que reciba asistencia pública de cualquier forma, comunmente se considera que debería sentirse culpable de necesitar ayuda. Se les llama holgazanes e incompetentes, con poca consideración por las circunstancias o las dificultades económicas por las que hayan llegado a la necesidad de recibir la ayuda pública. Claro, es cierto que hay algunas personas que se aprovechan del sistema. Pero hay millones que necesitan ayuda desesperadamente, y los programas de bienestar social son lo único que se interpone entre ellos y la pobreza absoluta.
Sin embargo, ese menosprecio parece cambiar cuando se trata de las grandes compañías que reciben asistencia pública. Según el Instituto Cato, las donaciones de bienestar corporativo se dispararon hasta $92 mil millones a partir del 2002. La Mayoría de esos subsidios fueron asegurados por compañías en industrias como las de energía, que son algunas de las entidades más rentables en la Historia del Mundo. Como señala Forbes, recortar estos enormes subsidios sería una excelente manera de ayudar a equilibrar el presupuesto nacional, pero nunca se pone en práctica, y mucho menos incluso es considerado.
Original information in English
In the U.S., it is rather commonplace to see welfare recipients demonized, people on food stamps ostracized, and anyone on any form of public assistance made to feel guilty that they need help. They are called lazy and incompetent, with little regard for circumstance or economic hardship. Sure, there are some people who take advantage of the system. But there are millions that desperately need help, and social welfare programs are the only thing standing between them and poverty.
That demonization seems to shift, however, when it comes to giving assistance to big business. According to The Cato Institute, corporate welfare handouts shot all the way up to $92 billion as of 2002. Most of those subsidies were secured by companies in industries like energy — which are some of the most profitable entities in the history of the world. As one writer at Forbes points out, cutting these huge subsidies would be a great way to help balance the national budget, but it is never put into action, and much less even considered.